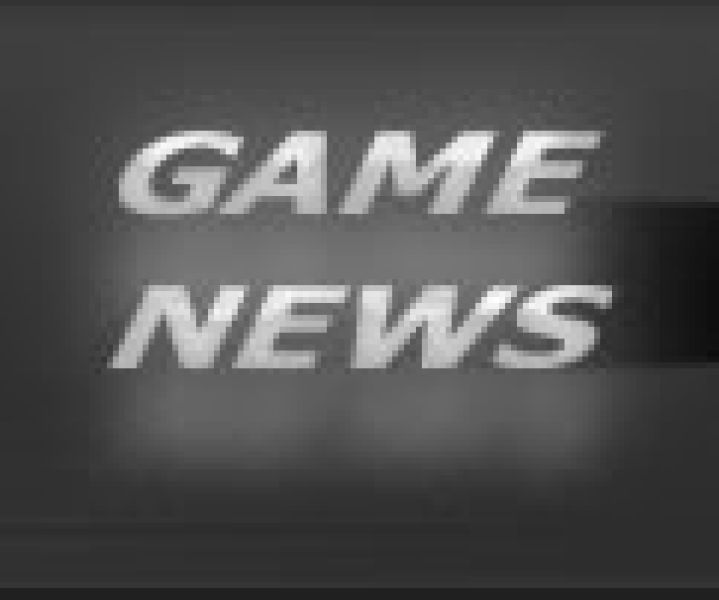 Hello fellow UrT players! We have a new mapcycle…finally.

Enable Auto-Download to quickly get your maps. FSK405 June mapcycle has a nice mix of old 3.x. maps, 4.0 maps and new 3rd party maps with CTF, TS and Bomb gametypes. We felt it was important to continue our support for old school maps that still play well and are not missing vital textures. To the 3rd party mappers…thank you so much!…Keep 'em coming please! Once again, FSK405 would like to personally thank everyone for their contributions to our server, both monetarily and from the input we receive. Without YOU, we could not run this server or offer the wonderful services so many people work on here at FSK.

For people that do have a problem using Auto-Download the maps are available to download by using the download link in the upper-top-left. If you can not see the download link then you are not logged into our website using your username and password. Please join our website to use this service.

Also, lighting in 3.x and 4.0 are vastly different, which causes the 3.x maps to appear darker then the 4.0 maps. There are different ways in which you can change your gamma. First, you can change your slider bar in the User Interface, but you can only slide the bar so far. Second, you can bring down you console, then type in /r_gamma to find your value, andd then change it accordingly. I use 1.8 for 4.0 maps and 2.6 for 3.x maps. Third, you can write a bind for this if you want to get fancy, as I expect many of you will do. Simply open your q3config.cfg (or autoexec.cfg) that is located in your %\Quake III Arena\q3ut4 and add two lines.
bind 'key' r_gamma "value�

Here are a few examples:
bind o r_gamma "1.8"
bind p r_gamma "2.5"


June Mapcycle
----------------------
ut4_turnpike
ut4_paradise
ut4_crossing
ut_berch
ut4_algiers
ut_aardtimes_beta2 (bomb)
ut4_abbeyctf
ut4_riyadh
ut4_prague
ut4_ambush
ut4_kotp (NO Nades)
ut4_sanc
ut4_snoppis ( TS )
ut4_tombs
ut4_casa
ut_pwnt
ut4_elgin
ut4_arena2 (Pistols)
ut4_sliema
ut4_toxic
ut4_ramelle


//w0rd Froggie!

---
---
Fatal error
: Uncaught Error: Undefined constant "USERLV" in /usr/www/srvr01/fsk405_com/public_html/e107_handlers/comment_class.php:500 Stack trace: #0 /usr/www/srvr01/fsk405_com/public_html/e107_handlers/comment_class.php(1302): comment->render_comment() #1 /usr/www/srvr01/fsk405_com/public_html/e107_handlers/comment_class.php(1121): comment->getComments() #2 /usr/www/srvr01/fsk405_com/public_html/e107_plugins/news/news.php(1424): comment->compose_comment() #3 /usr/www/srvr01/fsk405_com/public_html/e107_plugins/news/news.php(257): news_front->renderComments() #4 /usr/www/srvr01/fsk405_com/public_html/e107_plugins/news/news.php(2029): news_front->render() #5 /usr/www/srvr01/fsk405_com/public_html/news.php(23): require_once('...') #6 {main} thrown in
/usr/www/srvr01/fsk405_com/public_html/e107_handlers/comment_class.php
on line
500