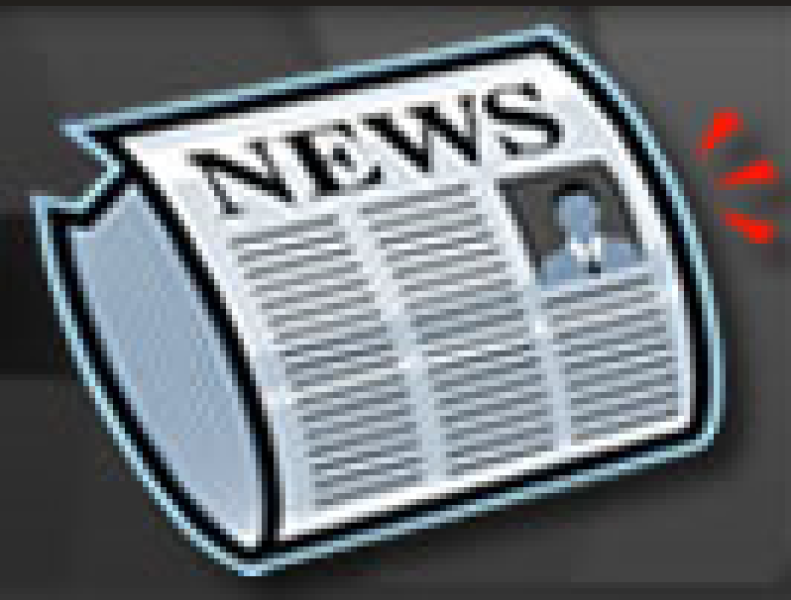 Emmy nominees Lee Eisenberg and Gene Stupnitsky, co-executive producers and writers of NBC's "The Office," have been given the go ahead to write a script for a third "Ghostbusters" film, according to Variety.
It's been nearly 25 years since the first "Ghostbusters" broke box-office records and became a comedy classic; a sequel followed in 1989.
While no deal has been set yet with the cast, the intent is to bring back all four original stars Bill Murray, Dan Aykroyd, Ernie Hudson and Harold Ramis. I want the Stay Puft Marshmallow Man back too.
By Tracy Phillips
Sat, 06 Sep 2008 18:12:15 GMT
http://www.comcast.net/tv/seenontv/10790/officescribeslandghostbusterssequel/
---
---
Fatal error
: Uncaught Error: Undefined constant "USERLV" in /usr/www/srvr01/fsk405_com/public_html/e107_handlers/comment_class.php:500 Stack trace: #0 /usr/www/srvr01/fsk405_com/public_html/e107_handlers/comment_class.php(1302): comment->render_comment() #1 /usr/www/srvr01/fsk405_com/public_html/e107_handlers/comment_class.php(1121): comment->getComments() #2 /usr/www/srvr01/fsk405_com/public_html/e107_plugins/news/news.php(1424): comment->compose_comment() #3 /usr/www/srvr01/fsk405_com/public_html/e107_plugins/news/news.php(257): news_front->renderComments() #4 /usr/www/srvr01/fsk405_com/public_html/e107_plugins/news/news.php(2029): news_front->render() #5 /usr/www/srvr01/fsk405_com/public_html/news.php(23): require_once('...') #6 {main} thrown in
/usr/www/srvr01/fsk405_com/public_html/e107_handlers/comment_class.php
on line
500