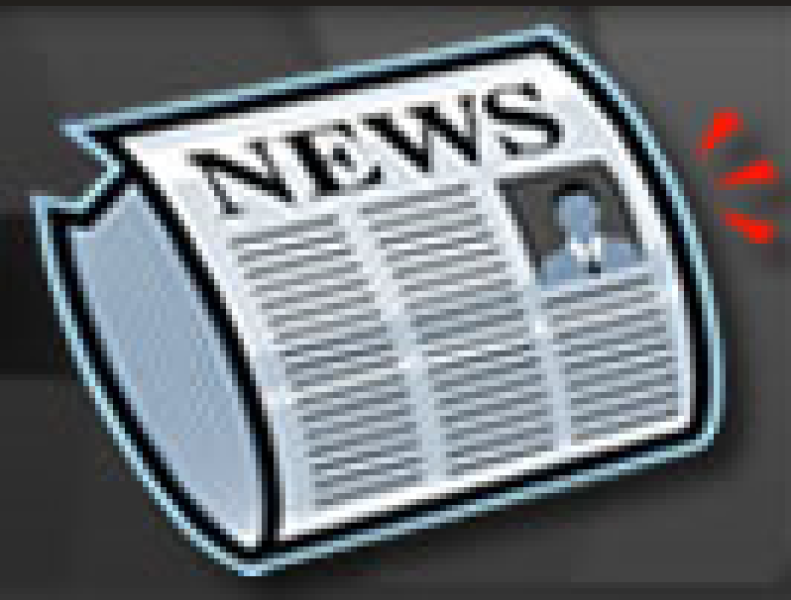 After nearly 7 years and four major versions, FrozenSand, LLC (formerly Silicon Ice Development) is thrilled to announce the upcoming release of Urban Terror (v4.0). As mentioned on
Urban Radio
with Oswald this past Saturday (March 24), the upcoming release will take place on
Sunday, April 1
(Time TBA on our web site). No fooling, this is not an evil April Fool's Day joke the development team is playing.
The release will begin with the Urban Radio Release Party followed by news on the Urban Terror web site that will contain links and release information. Some of the features of the new release include:
• All new player models, skins and animations.
• New hit detection system
• 20+ updated levels of terror
• 8 new Urban Terror levels
• Addition of statistics to the UI.
• Updated user interface
• "funstuff" to personalize your character
• New features: Power sliding, goomba stomp and hot potato
• Standalone version (used with Q3 or any open sourced Q3 engine)
For more information on the release and what time the festivities will get under way, visit the
urbanterror.net
web site.
[Submitted by]
Oswald
****************************************************************
------------------------------------------------------------------------------------------
Also If you missed the radio show over the weekend I have added it to the Downloads section
its a great episode if you ask me =)
URBAN RADIO LINK
They held a vote or whatever about the top 10 UrbanTerror Personalities and I ranked in at
#1
woohoo!
Makes me feel kinda good for being recognised for all that I have done in this community and even without it, I'm glad to do it and would continue doing it even if no one knew my name! Its just a great learning experience and its fun at the same time.
Thanks
-Ghozt
Ps Dont forget to donate!
---
---
Fatal error
: Uncaught Error: Undefined constant "USERLV" in /usr/www/srvr01/fsk405_com/public_html/e107_handlers/comment_class.php:500 Stack trace: #0 /usr/www/srvr01/fsk405_com/public_html/e107_handlers/comment_class.php(1302): comment->render_comment() #1 /usr/www/srvr01/fsk405_com/public_html/e107_handlers/comment_class.php(1121): comment->getComments() #2 /usr/www/srvr01/fsk405_com/public_html/e107_plugins/news/news.php(1424): comment->compose_comment() #3 /usr/www/srvr01/fsk405_com/public_html/e107_plugins/news/news.php(257): news_front->renderComments() #4 /usr/www/srvr01/fsk405_com/public_html/e107_plugins/news/news.php(2029): news_front->render() #5 /usr/www/srvr01/fsk405_com/public_html/news.php(23): require_once('...') #6 {main} thrown in
/usr/www/srvr01/fsk405_com/public_html/e107_handlers/comment_class.php
on line
500