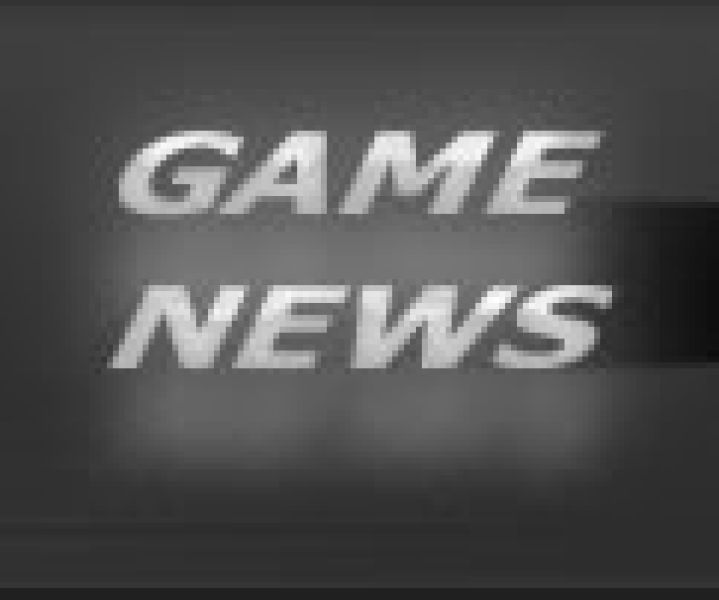 Urban Terror 2.6a Retro Server Online!
We are now hosting Urban Terror 2.6a. Want to carry 2 primaries? Now you can... again. How about a Flash Bang? Don't forget no more movement penalty with the SR8! Relive those maps that made us all addicted to Urban Terror. Download the

Urban Terror 2.6a Installer

and

Map Pack

from our Uploads Channel in Teamspeak 3. Log into TeamSpeak, right-click on the Uploads Channel, then select "Open File Browser". Go to \Urban Terror 2.6a Retro\. After install, a desktop icon will be created pointing to our server: Retro Server IP: sm.FSK405.com:27963 Note: Many people have had luck copying their current 4.1 config into their \Quake III Arena\q3ut2 folder.
---
---
Fatal error
: Uncaught Error: Undefined constant "USERLV" in /usr/www/srvr01/fsk405_com/public_html/e107_handlers/comment_class.php:500 Stack trace: #0 /usr/www/srvr01/fsk405_com/public_html/e107_handlers/comment_class.php(1302): comment->render_comment() #1 /usr/www/srvr01/fsk405_com/public_html/e107_handlers/comment_class.php(1121): comment->getComments() #2 /usr/www/srvr01/fsk405_com/public_html/e107_plugins/news/news.php(1424): comment->compose_comment() #3 /usr/www/srvr01/fsk405_com/public_html/e107_plugins/news/news.php(257): news_front->renderComments() #4 /usr/www/srvr01/fsk405_com/public_html/e107_plugins/news/news.php(2029): news_front->render() #5 /usr/www/srvr01/fsk405_com/public_html/news.php(23): require_once('...') #6 {main} thrown in
/usr/www/srvr01/fsk405_com/public_html/e107_handlers/comment_class.php
on line
500