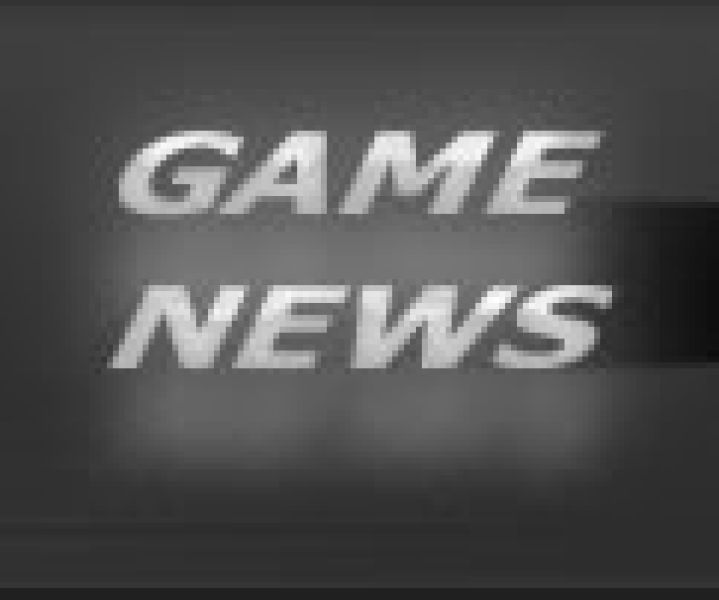 Here we go folks!!
FSK405's outstanding map developer Wily Duck has done it again with a new alpha release of Urban SuperSoldier a.k.a Superman_4. This map still has a few known textures and bugs but is good for the testing phase. The map can be found on our FTP and is included in the
current mapcycle
. Please do not bombard Duckie with huge map changes and suggestion as he has a good idea of what the finished product will look like. Wily asks that you post your
constructive feedback here
in the FSK forum!
Hmmmm.... So when is SuperSoldier_beta coming out?
---
---
Fatal error
: Uncaught Error: Undefined constant "USERLV" in /usr/www/srvr01/fsk405_com/public_html/e107_handlers/comment_class.php:500 Stack trace: #0 /usr/www/srvr01/fsk405_com/public_html/e107_handlers/comment_class.php(1302): comment->render_comment() #1 /usr/www/srvr01/fsk405_com/public_html/e107_handlers/comment_class.php(1121): comment->getComments() #2 /usr/www/srvr01/fsk405_com/public_html/e107_plugins/news/news.php(1424): comment->compose_comment() #3 /usr/www/srvr01/fsk405_com/public_html/e107_plugins/news/news.php(257): news_front->renderComments() #4 /usr/www/srvr01/fsk405_com/public_html/e107_plugins/news/news.php(2029): news_front->render() #5 /usr/www/srvr01/fsk405_com/public_html/news.php(23): require_once('...') #6 {main} thrown in
/usr/www/srvr01/fsk405_com/public_html/e107_handlers/comment_class.php
on line
500