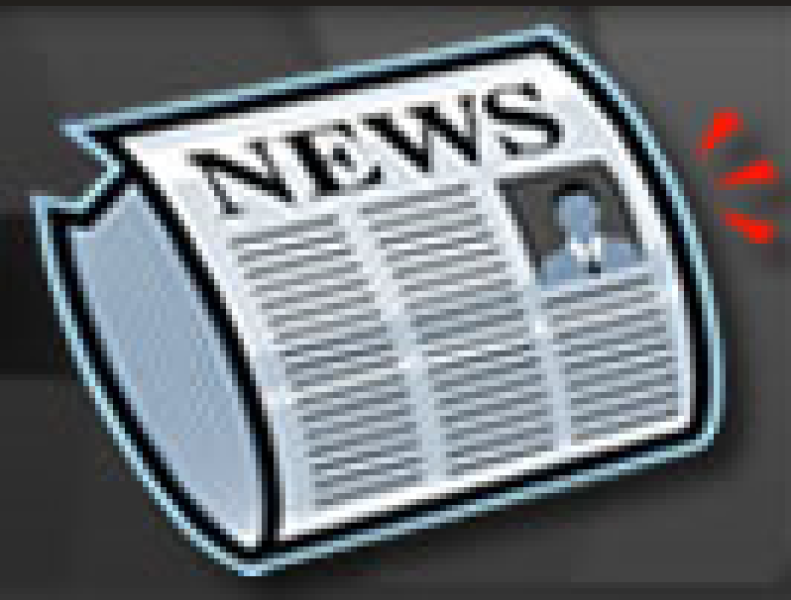 January 2007!
Cheers to you and yours! Hopefully everyone had a safe and fulfilling holiday experience. Dank and I put this mapcycle together with out the aid of the December map request forums due to our website having a mind of its own. The website decided to take a day off which prevented us from using your suggestions. Dank and I really appreciate the efforts and suggestions that the UrT community gives us on a monthly basis, it truly does make it easier when you guys help with the mapcycle. So for all you guys who posted never fear, we will use your suggestions next month. And once again, thanks to everyone for their continued support of the FSK405 server!
So click the
PAYPAL
DONATE
BUTTON
, over there ------------------->
All maps in the cycle are available on our
FTP server here
:
ut_turnpike
ut_sliema
ut_jihad
ut_scottbase
ut_precinct
ut_laberinto
ut_mastermind
ut_flitration
ut_temple //FTL
ut_algiers
riyadh-clasic
ut_contrada
area51_beta1
ut_rommel
ut_haven
UT_The_Day_After2
Rubbit!!
---
---