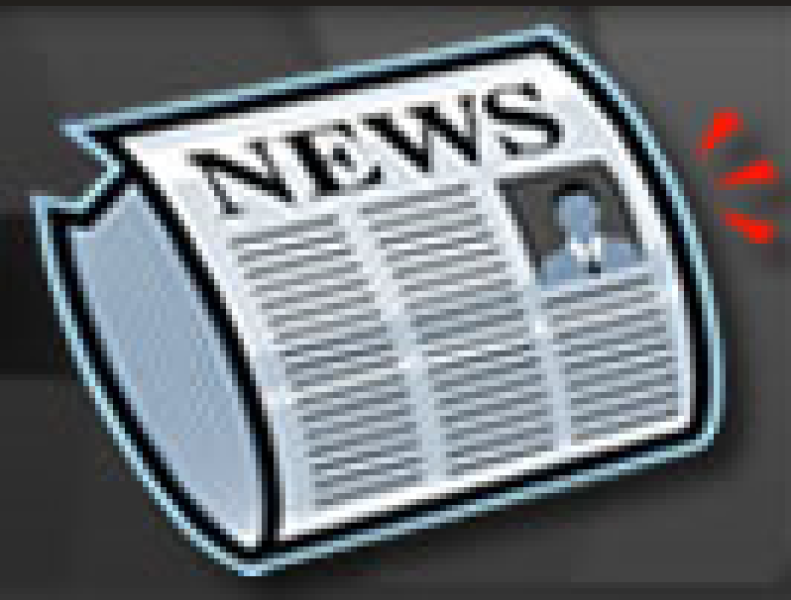 ******* To Play on the Chicago Server you must turn off Auto-downloading within the User Interface. Goto Options, General Settings, Autodownload Disable ****** Also, download
pbsetup.exe

from Here
. Install, add Quake III, Download updates. Then change your rate to 20000. Pull down the console and type: /rate 20000
Hey Folks,
Once again FSK405 would like to thanks the UrT community for their donations, support and third party mapping.
As many of you know, here at FSK405, we are always delighted to put your maps on our server.
So in short…Get to mappin'!
lol….
In the sprit of UrT third party mappers we have created a mapcycle that includes 4.0 and 3.x maps.
Most of the 3.x maps are not playable within 4.x but we have found a few that are playable and still fun.
At this time we are only going to have these older maps on our Q3 PB Chicago server and then gradually add 3
rd
Party maps to our IO server in the coming months.
There is one gotcha by doing this as the 3.x and 4.0 maps lighting is completely different.
You will have to change your gamma accordingly.
There are different ways in which you can change your gamma:
First you can change your slider bar in the User Interface, but you can only slide the bar so far.
Secondly, you can bring down you console, then type in /r_gamma to find your value then change it accordingly.
I use 1.8 for IO Server and 2.4 for Q3 servers.
Thirdly, you can write a bind for this if you want to get fancy as I expect many of you will do.
Simply open your q3config.cfg that is located in your %\Quake III Arena\q3ut4 and add two lines.
bind 'key' r_gamma "value�
Here are a few examples:
bind o r_gamma "1.8"
bind p r_gamma "2.5"
Download

these maps by clicking on the

here

.
Enjoy the mapcycle:
ut4_turnpike
ut_pwnt
ut4_ambush
ut_thedayafter2
aarttimes_beta2
ut_aardtimes_beta2_patch
ut_jihad
ut4_abbeyctf
ut_oildepot
ut4_paradise
ut_rumble
ut4_elgin
ut4_riyadh
ut_centro
ut_filtration-b2
ut4_tombs
ut_milano_v2
ut_once
ut4_algiers
ut4_prague
ut_berch
[link=hyperlink url][/link]
---
---
Fatal error
: Uncaught Error: Undefined constant "USERLV" in /usr/www/srvr01/fsk405_com/public_html/e107_handlers/comment_class.php:500 Stack trace: #0 /usr/www/srvr01/fsk405_com/public_html/e107_handlers/comment_class.php(1302): comment->render_comment() #1 /usr/www/srvr01/fsk405_com/public_html/e107_handlers/comment_class.php(1121): comment->getComments() #2 /usr/www/srvr01/fsk405_com/public_html/e107_plugins/news/news.php(1424): comment->compose_comment() #3 /usr/www/srvr01/fsk405_com/public_html/e107_plugins/news/news.php(257): news_front->renderComments() #4 /usr/www/srvr01/fsk405_com/public_html/e107_plugins/news/news.php(2029): news_front->render() #5 /usr/www/srvr01/fsk405_com/public_html/news.php(23): require_once('...') #6 {main} thrown in
/usr/www/srvr01/fsk405_com/public_html/e107_handlers/comment_class.php
on line
500