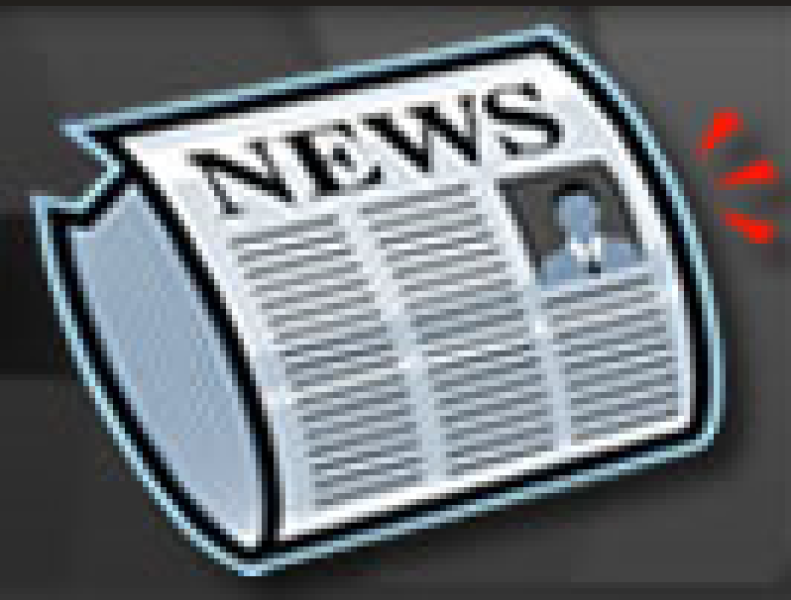 ..:Catastrophic Impact on the Surface of Jupiter:..
Anthony Wesley, an armature astronomer of Canberra Australia was first to discover signs of a catastrophic impact on the surface of Jupiter. Anthony had his high powered telescope focused at the heavens when he discovered an oblong abnormal blemish on the surface of Jupiter. Shortly after the discovery Anthony contacted Gary L. Martin a Planetary Scientist in Pasadena California confirming the impact. The unknown object left a blemish the size of planet earth and continues to grow. Say your prayers for our friends on Jupiter, for their world is undergoing some tough times.

- For More Info and a pod-cast of the story click the link:
http://www.sciencefriday.com/program/archives/200907243
Comment: Shocking to think a object of this magnitude could hit any planet undetected. "Not It"- for getting hit by a massive chunk of space derbies.
---
---
Fatal error
: Uncaught Error: Undefined constant "USERLV" in /usr/www/srvr01/fsk405_com/public_html/e107_handlers/comment_class.php:500 Stack trace: #0 /usr/www/srvr01/fsk405_com/public_html/e107_handlers/comment_class.php(1302): comment->render_comment() #1 /usr/www/srvr01/fsk405_com/public_html/e107_handlers/comment_class.php(1121): comment->getComments() #2 /usr/www/srvr01/fsk405_com/public_html/e107_plugins/news/news.php(1424): comment->compose_comment() #3 /usr/www/srvr01/fsk405_com/public_html/e107_plugins/news/news.php(257): news_front->renderComments() #4 /usr/www/srvr01/fsk405_com/public_html/e107_plugins/news/news.php(2029): news_front->render() #5 /usr/www/srvr01/fsk405_com/public_html/news.php(23): require_once('...') #6 {main} thrown in
/usr/www/srvr01/fsk405_com/public_html/e107_handlers/comment_class.php
on line
500