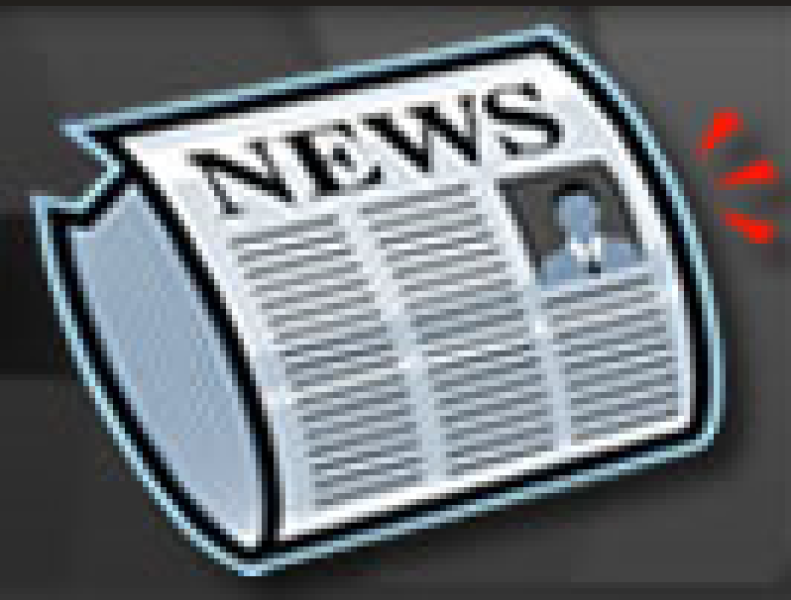 FSK405's Friend Trancer is Participating in Enbridge Ride to Conquer Cancer

Enridge's Ride to Conquer Cancer is a 200 mile Cycling Ride from Vancouver, Canada to Seattle, USA over two days. Eligible riders are expected to procure $2,500 in donations. Since January 12, 2012 Trancer has gained 82% of the donations and would like to ask the community for additional support. All donations go directly to BC Cancer Foundation, who then use the funds towards research done at BC Cancer Agency.
For more information follow Trancers thread at:
http://www.fsk405.com/e107_plugins/forum/forum_viewtopic.php?58592
For more information about Enbridge's ride to Conquer Cancer
http://www.conquercancer.ca/site/TR?px=2879587&pg=personal&fr_id=1413&s_src=BF_emailbadge2012
We at FSK405 commend his efforts raising interest in conquering cancer, and wish him the best on his 200 mile adventure.
---
---
Fatal error
: Uncaught Error: Undefined constant "USERLV" in /usr/www/srvr01/fsk405_com/public_html/e107_handlers/comment_class.php:500 Stack trace: #0 /usr/www/srvr01/fsk405_com/public_html/e107_handlers/comment_class.php(1302): comment->render_comment() #1 /usr/www/srvr01/fsk405_com/public_html/e107_handlers/comment_class.php(1121): comment->getComments() #2 /usr/www/srvr01/fsk405_com/public_html/e107_plugins/news/news.php(1424): comment->compose_comment() #3 /usr/www/srvr01/fsk405_com/public_html/e107_plugins/news/news.php(257): news_front->renderComments() #4 /usr/www/srvr01/fsk405_com/public_html/e107_plugins/news/news.php(2029): news_front->render() #5 /usr/www/srvr01/fsk405_com/public_html/news.php(23): require_once('...') #6 {main} thrown in
/usr/www/srvr01/fsk405_com/public_html/e107_handlers/comment_class.php
on line
500