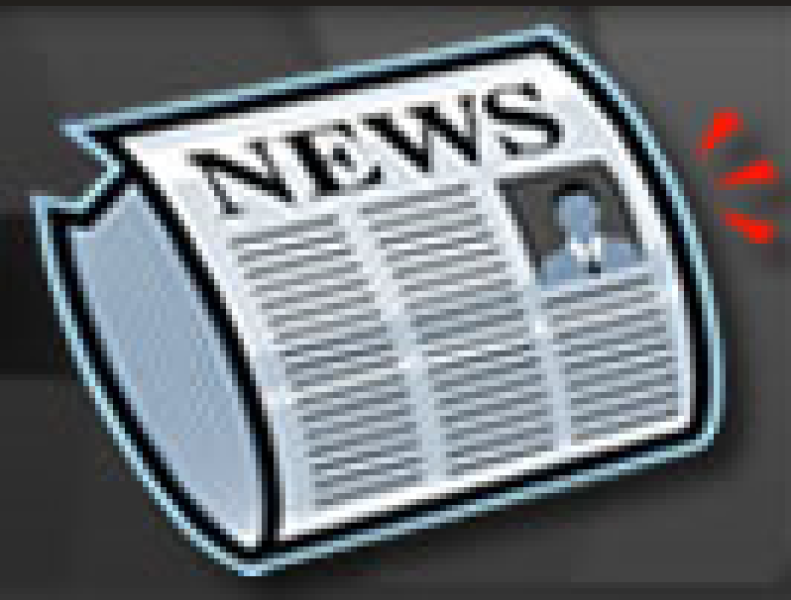 -= New FSK405 Superman Server =-
IP: 74.121.182.91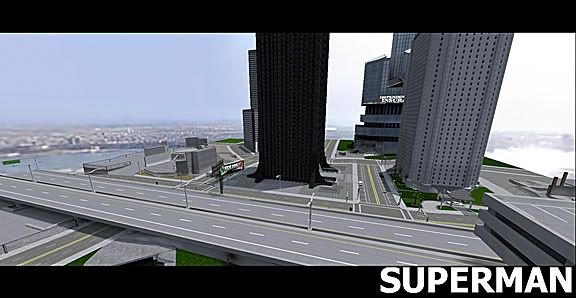 NOTE: B3 accounts will have to be set up. Please use your common in game name if you hope to have your B3 level adjusted, and be patient as we update accounts.

The Old Superman Server had 76949 registered users - some duplicates.
---
---
Fatal error
: Uncaught Error: Undefined constant "USERLV" in /usr/www/srvr01/fsk405_com/public_html/e107_handlers/comment_class.php:500 Stack trace: #0 /usr/www/srvr01/fsk405_com/public_html/e107_handlers/comment_class.php(1302): comment->render_comment() #1 /usr/www/srvr01/fsk405_com/public_html/e107_handlers/comment_class.php(1121): comment->getComments() #2 /usr/www/srvr01/fsk405_com/public_html/e107_plugins/news/news.php(1424): comment->compose_comment() #3 /usr/www/srvr01/fsk405_com/public_html/e107_plugins/news/news.php(257): news_front->renderComments() #4 /usr/www/srvr01/fsk405_com/public_html/e107_plugins/news/news.php(2029): news_front->render() #5 /usr/www/srvr01/fsk405_com/public_html/news.php(23): require_once('...') #6 {main} thrown in
/usr/www/srvr01/fsk405_com/public_html/e107_handlers/comment_class.php
on line
500