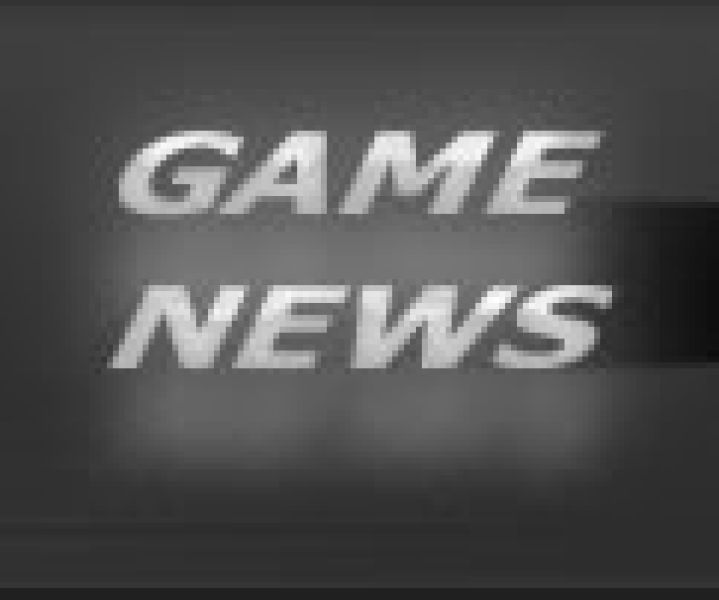 Come join us this week end. Actually starting right after this news post is posted for our FSK405 weekend of Fun! If you don't like a map sorry, but we are throwing in a bunch of maps that have built some dust. If you have any maps you would like to see, ask an admin or I and we will see if we can get it crackalackin'.

FunDay maps are located here
------>
ftp://ftp.fsk405.org/pub/FSK405/urbanterror/maps/current_mapcycle/funday2
Here is the mapcycle.
ut_rommel
ut_mspacman2
ut_ftdicks
ut_sr8
ut_swamp
ut_scrimmage
ut_bridgewar
ut_eagle_30
ut_park_avenue
jumpthis2
ut_oz
ut_workb2
ut_encounter
ut_berch
Enjoy all!
Frog
---
---
Fatal error
: Uncaught Error: Undefined constant "USERLV" in /usr/www/srvr01/fsk405_com/public_html/e107_handlers/comment_class.php:500 Stack trace: #0 /usr/www/srvr01/fsk405_com/public_html/e107_handlers/comment_class.php(1302): comment->render_comment() #1 /usr/www/srvr01/fsk405_com/public_html/e107_handlers/comment_class.php(1121): comment->getComments() #2 /usr/www/srvr01/fsk405_com/public_html/e107_plugins/news/news.php(1424): comment->compose_comment() #3 /usr/www/srvr01/fsk405_com/public_html/e107_plugins/news/news.php(257): news_front->renderComments() #4 /usr/www/srvr01/fsk405_com/public_html/e107_plugins/news/news.php(2029): news_front->render() #5 /usr/www/srvr01/fsk405_com/public_html/news.php(23): require_once('...') #6 {main} thrown in
/usr/www/srvr01/fsk405_com/public_html/e107_handlers/comment_class.php
on line
500