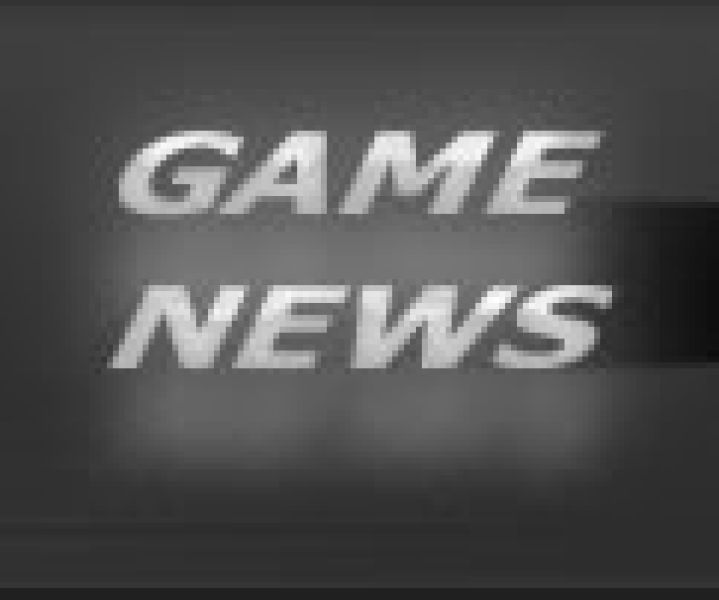 Not sure about anyone else, but acquiring this has taken me YEARS to find a
simple, idiot-proof USB flash drive boot disk creator
for a WinXP setup install (or linux or whatever). As long as your bios can boot to usb flash, you can replace your CD/DVD setup disk with the flash drive. The OS will install faster too!
http://en.kioskea.net/faq/sujet-3065-installing-windows-xp-from-a-usb-key
..and the proggy to do it (it's free!):
http://www.datafilehost.com/get.php?file=109e97af
Other programs have tried, this one has squarely hit the mark.
[
Submitted by wily duck
]
---
---
Fatal error
: Uncaught Error: Undefined constant "USERLV" in /usr/www/srvr01/fsk405_com/public_html/e107_handlers/comment_class.php:500 Stack trace: #0 /usr/www/srvr01/fsk405_com/public_html/e107_handlers/comment_class.php(1302): comment->render_comment() #1 /usr/www/srvr01/fsk405_com/public_html/e107_handlers/comment_class.php(1121): comment->getComments() #2 /usr/www/srvr01/fsk405_com/public_html/e107_plugins/news/news.php(1424): comment->compose_comment() #3 /usr/www/srvr01/fsk405_com/public_html/e107_plugins/news/news.php(257): news_front->renderComments() #4 /usr/www/srvr01/fsk405_com/public_html/e107_plugins/news/news.php(2029): news_front->render() #5 /usr/www/srvr01/fsk405_com/public_html/news.php(23): require_once('...') #6 {main} thrown in
/usr/www/srvr01/fsk405_com/public_html/e107_handlers/comment_class.php
on line
500