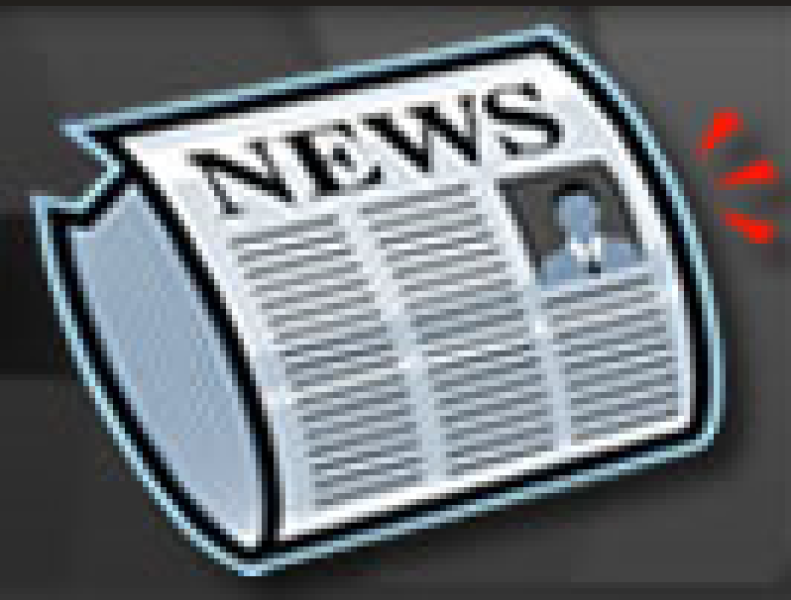 Rayne of C.M.M announces C.M.M.'s first mapping contest.

Organized by JohnnyEnglish and Rayne, this contest will give you a chance to win a 50 euros for your team, a custom texture pack which includes _n and _b maps, custom 3D models, and much more.

The contest will last for 30 days in which we expect mappers to show us their devotion to details.
Theme is not yet known to public and the contest will be officially open in a day or two.
So if anyone is interested and wishes to stay up to date feel free to visit C.M.M. forum and read the contest rules and updates.
C.M.M. Mapping Contest
---
---
Fatal error
: Uncaught Error: Undefined constant "USERLV" in /usr/www/srvr01/fsk405_com/public_html/e107_handlers/comment_class.php:500 Stack trace: #0 /usr/www/srvr01/fsk405_com/public_html/e107_handlers/comment_class.php(1302): comment->render_comment() #1 /usr/www/srvr01/fsk405_com/public_html/e107_handlers/comment_class.php(1121): comment->getComments() #2 /usr/www/srvr01/fsk405_com/public_html/e107_plugins/news/news.php(1424): comment->compose_comment() #3 /usr/www/srvr01/fsk405_com/public_html/e107_plugins/news/news.php(257): news_front->renderComments() #4 /usr/www/srvr01/fsk405_com/public_html/e107_plugins/news/news.php(2029): news_front->render() #5 /usr/www/srvr01/fsk405_com/public_html/news.php(23): require_once('...') #6 {main} thrown in
/usr/www/srvr01/fsk405_com/public_html/e107_handlers/comment_class.php
on line
500