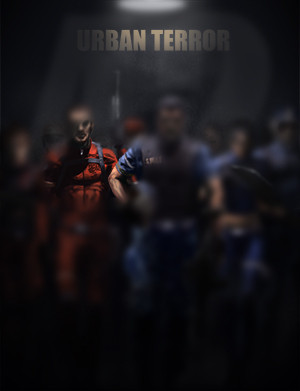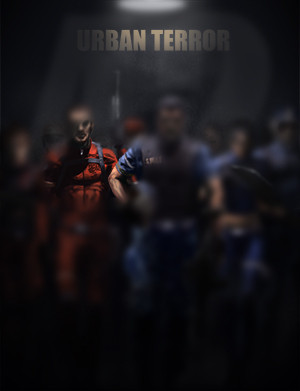 Frozen Sand is pleased to announce that the long awaited beta version 4.2 of Urban Terror is just around the corner with a release date set for August 3, 2012 !
Please note this is an update to the 4.1.1 version of Urban Terror and is not to be confused with Urban Terror HD.
This will be a massive update from the current 4.1 version with many additions based on player suggestions and many under-the-hood code repairs, as well as a fundamental redesign of systems directly affecting gameplay that we felt was better to redo from scratch rather than attempting what would otherwise be a patch.
Main changes:
• New game type called Last Man Standing.
• New and updated maps.
• Updated matchmode + fixed a lot of bugs.
• Updated hit detection.
• Updated player model animations.
•
Auth system
included; Account registration required.
•
UrTUpdater included
; an auto-updater for the game.
More to come !
Official announcement -
http://www.urbanterror.info/news/362-the-urban-terror-4-2-release/
---
---
Fatal error
: Uncaught Error: Undefined constant "USERLV" in /usr/www/srvr01/fsk405_com/public_html/e107_handlers/comment_class.php:500 Stack trace: #0 /usr/www/srvr01/fsk405_com/public_html/e107_handlers/comment_class.php(1302): comment->render_comment() #1 /usr/www/srvr01/fsk405_com/public_html/e107_handlers/comment_class.php(1121): comment->getComments() #2 /usr/www/srvr01/fsk405_com/public_html/e107_plugins/news/news.php(1424): comment->compose_comment() #3 /usr/www/srvr01/fsk405_com/public_html/e107_plugins/news/news.php(257): news_front->renderComments() #4 /usr/www/srvr01/fsk405_com/public_html/e107_plugins/news/news.php(2029): news_front->render() #5 /usr/www/srvr01/fsk405_com/public_html/news.php(23): require_once('...') #6 {main} thrown in
/usr/www/srvr01/fsk405_com/public_html/e107_handlers/comment_class.php
on line
500