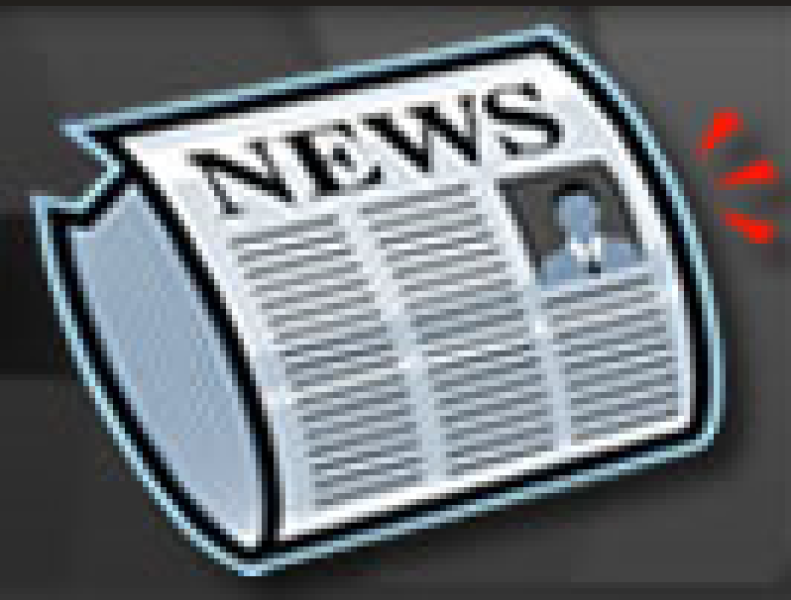 Cmon everyone Go grab a copy of COD4!
A bunch of us have been playing Call of Duty 4 and it just Awesome!
You can get it at your local retailer or online like at ebay for prices as low as 25$ brand new! (buy sealed copy only)
We already have a server that just about ready to be launched and we've been playing on a really
great server over at =A8=
http://www.annihil8.net/
on their DALLAS NUCLEAR Server 8.12.70.59 Thats right their nukes that you can launch at players even a 25mm/40mm and a 105mm Gun from a c130! it an Awsome CTF mod and a must to check out. We will be running something similar to this and Hopefully can maybe give =A8=WarGasm some competition! lol.
But dont worry we will be still as much involved in the UrbanTerror Community as ever and will continue to support it as we always have.
So cmon and get some COD4 on and prepair yourselves for COD5!
---
---
Fatal error
: Uncaught Error: Undefined constant "USERLV" in /usr/www/srvr01/fsk405_com/public_html/e107_handlers/comment_class.php:500 Stack trace: #0 /usr/www/srvr01/fsk405_com/public_html/e107_handlers/comment_class.php(1302): comment->render_comment() #1 /usr/www/srvr01/fsk405_com/public_html/e107_handlers/comment_class.php(1121): comment->getComments() #2 /usr/www/srvr01/fsk405_com/public_html/e107_plugins/news/news.php(1424): comment->compose_comment() #3 /usr/www/srvr01/fsk405_com/public_html/e107_plugins/news/news.php(257): news_front->renderComments() #4 /usr/www/srvr01/fsk405_com/public_html/e107_plugins/news/news.php(2029): news_front->render() #5 /usr/www/srvr01/fsk405_com/public_html/news.php(23): require_once('...') #6 {main} thrown in
/usr/www/srvr01/fsk405_com/public_html/e107_handlers/comment_class.php
on line
500