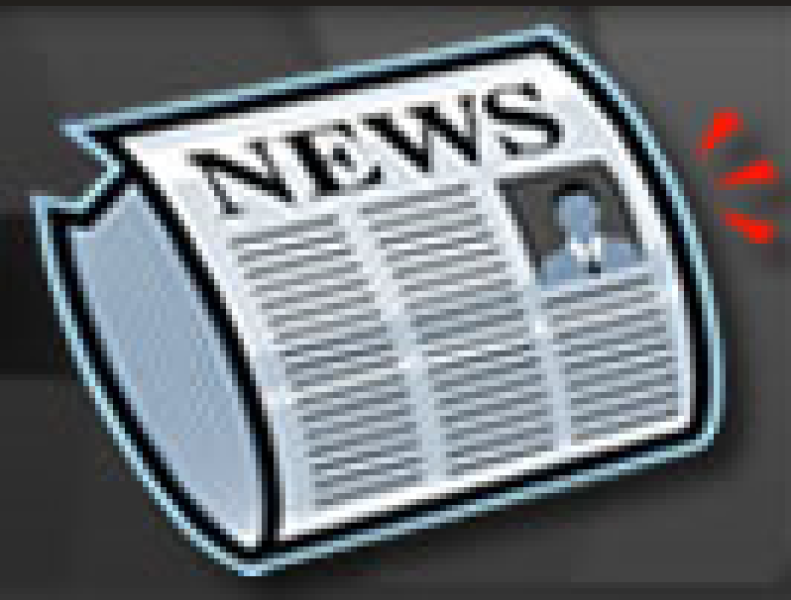 Hey everyone.. If you havent noticed The urt server is running the SID GoSu edition of 3.7, You dont need to even go download it.. ITs server side only.
Many people have siad it brings back that 2.3 or so feel to the game.. Im loving it up. Also
SID would love to hear your comments on this TEST version. you can post that stuff here ->
http://www.forums.urbanterror.net/forums/viewtopic.php?t=4057
And If you use a free email provider such as hotmail or any of the other spam haven email and I think even aol.com Any site on this server will reject your mail.. theirfor you cannot register to this site or even urbanterror.net, just use your ISP or gmail.. Dont worry I run this site and the forums for urbanterror .. your email address is safe!
We also could use some support by means of getting back on the server and keeping it populated more, and you know I was gonna throw this in.. DONATE!!! we could use some money in the bank for the upcomming bill!
Thanks!
-G
---
---
Fatal error
: Uncaught Error: Undefined constant "USERLV" in /usr/www/srvr01/fsk405_com/public_html/e107_handlers/comment_class.php:500 Stack trace: #0 /usr/www/srvr01/fsk405_com/public_html/e107_handlers/comment_class.php(1302): comment->render_comment() #1 /usr/www/srvr01/fsk405_com/public_html/e107_handlers/comment_class.php(1121): comment->getComments() #2 /usr/www/srvr01/fsk405_com/public_html/e107_plugins/news/news.php(1424): comment->compose_comment() #3 /usr/www/srvr01/fsk405_com/public_html/e107_plugins/news/news.php(257): news_front->renderComments() #4 /usr/www/srvr01/fsk405_com/public_html/e107_plugins/news/news.php(2029): news_front->render() #5 /usr/www/srvr01/fsk405_com/public_html/news.php(23): require_once('...') #6 {main} thrown in
/usr/www/srvr01/fsk405_com/public_html/e107_handlers/comment_class.php
on line
500