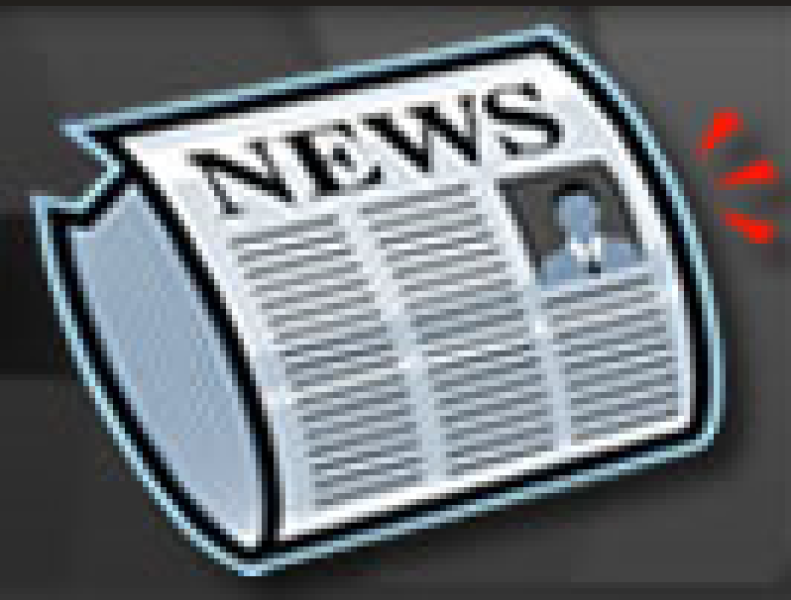 Old Favorites for 4.1
We are releasing all the maps that were updated for Urban Terror 4.1 including Docks, Swim, Ricochet, Uptown, Casa, Herring, Ramelle, Thingly and more...
These maps do not meet our quality standards that we have planned for Urban Terror HD, so we (Frozen Sands) thought it was best to release them in an update pack for Urban Terror 4.1!
We have also included the updated player skins that were tested months ago in 4.1. We hope you enjoy playing some of your old favorites in 4.1 while we work on.
Download Here:

http://www.urbanterror.info/news/texts/303/[/size][/center]





Directions:


Download file, it will be a zip file. Copy the file into your Q3ut4 directory, typically located in C:/Program Files/Urban Terror/q3ut4. Once the file is in your Q3ut4 directory, unzip it to this location and you are done!!

If you need assistance please join our TeamSpeak3 server and ask for Reflux.



[Submitted by FSK405|Frog]
---
---
Fatal error
: Uncaught Error: Undefined constant "USERLV" in /usr/www/srvr01/fsk405_com/public_html/e107_handlers/comment_class.php:500 Stack trace: #0 /usr/www/srvr01/fsk405_com/public_html/e107_handlers/comment_class.php(1302): comment->render_comment() #1 /usr/www/srvr01/fsk405_com/public_html/e107_handlers/comment_class.php(1121): comment->getComments() #2 /usr/www/srvr01/fsk405_com/public_html/e107_plugins/news/news.php(1424): comment->compose_comment() #3 /usr/www/srvr01/fsk405_com/public_html/e107_plugins/news/news.php(257): news_front->renderComments() #4 /usr/www/srvr01/fsk405_com/public_html/e107_plugins/news/news.php(2029): news_front->render() #5 /usr/www/srvr01/fsk405_com/public_html/news.php(23): require_once('...') #6 {main} thrown in
/usr/www/srvr01/fsk405_com/public_html/e107_handlers/comment_class.php
on line
500